6 tags
2012, 5/5/5
Here are my top five albums, movies, and books that I've listened to, watched, or read this year. This list will be on Anobium in a few days, but I wanted to share it here first. Top 5 Albums 1. Gaza: No Absolutes in Human Suffering [2012]— A soundtrack for universal entropy. Heavy and dark as the Caspian Sea. 2. Old Man Gloom: No [2012]— I waited something like 10 years for this album,...
1 tag
Gore Vidal, 1925-2012
"The more money an American accumulates, the less interesting he becomes." R.I.P. http://www.youtube.com/watch?v=16oTlXL5E0c
Head in a Jar: Watching Artists →
"That tension between wanting to erase oneself, becoming only the work yielded by the process of erasure, to find oneself not only more there than anybody else but also the subject of scrutiny, makes compelling narrative."  - Kari Larsen talks about Marina Abramovic, Robert Crumb and more over at the main site. Click the link!
1 tag
Dirty Three ft. Nick Cave - Sea Above, Sky Below
"KABUL, Afghanistan — War is an ageless poetic wellspring, yielding wrenching..."
– 'Poetry of the Taliban' elicits both anger, astonishment
"I had again that second of pure joy I sometimes experience. It came, as always,..."
– Everyone should read Mavis Gallant's journals, excerpted this week in the New Yorker, though sadly unavailable online unless you have a subscription. (via michelledean)
Listen
3 tags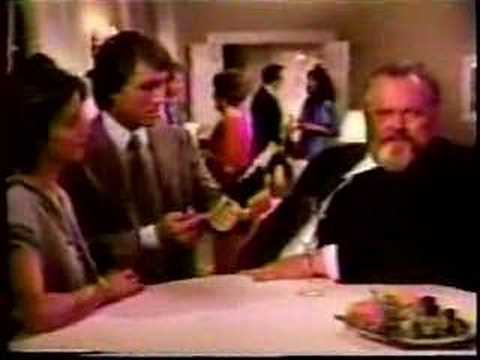 1 tag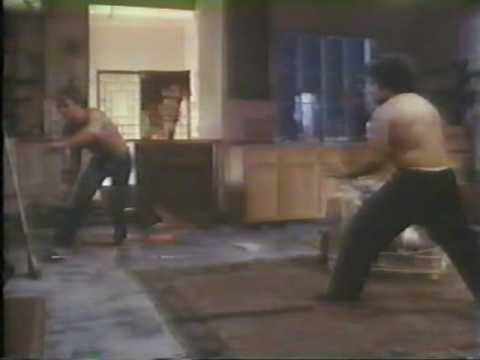 "Certain words now in our knowledge we will not use again, and we will never..."
– W. S. Merwin, "Language" (via litverve)
"I enjoyed the inestimable advantage of a very sensible, though at the same time,..."
– Samuel Taylor Coleridge (via ofwlvs)
7 tags
"If anything, life is a compendium of invisible walls, less gotten through, more..."
– R. Dower
2 tags
6 tags
"I told Laika that our children are the only possessions we can take to heaven,..."
– R. Dower